Horse Hub

Horse Hub at Bryngwyn Riding Centre

Bryngwyn Horse Hub

The next best thing to having your own horse!

Horse hub means you can put your skills into practice and enjoy the social aspect of horses and ponies. Ideal for those who have been riding with us for some time, and know the horses and hills. Similar to a loan scheme/membership, Horse Hub allows you to care for and ride a horse (or selected few horses) that we think match your ability.

For adults and 11 years plus (children must have parental supervision). Must be able to ride at a suitable level and competent handling skills (i.e. Silver or Gold Challenge Awards).

From £100 a month - individual rates according to age, ability and frequency of the rider and type, workload and level of the horse.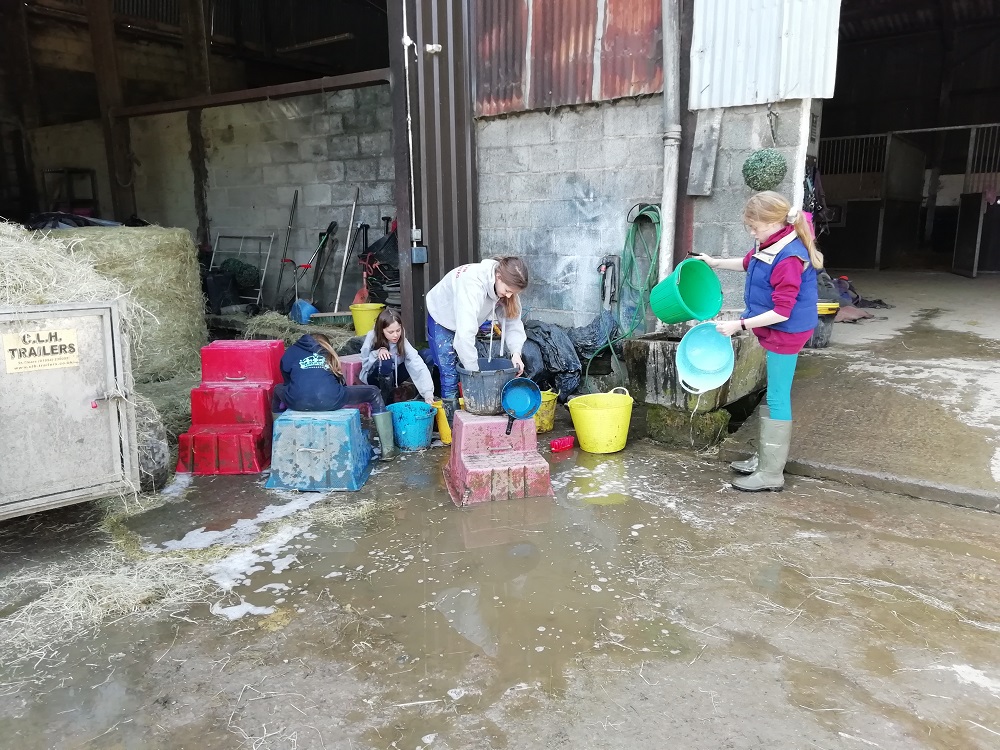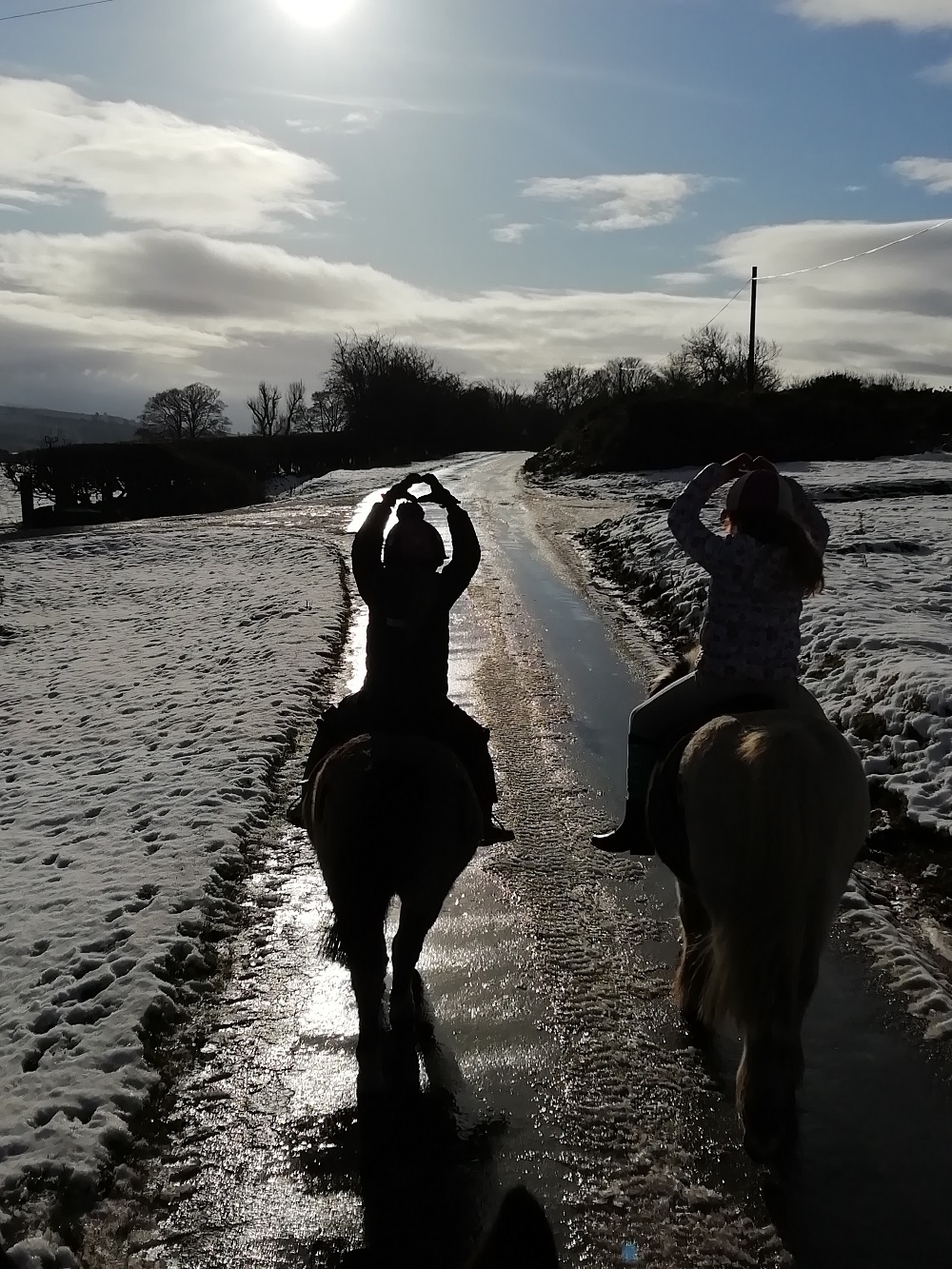 Benefits:

Ride up to 3 times a week including a lesson.

Access to the yard on a Sunday DIY (Horse Hub members only).

Catch, tack up, sort out the horse yourself before and after riding.

Joining in with others carrying out daily yard chores helping look after Bryngwyn's four legged family!

Ride with other 'HH' members and explore the hills.

Access to other horses, should your regular partner be unavailable.

Supervised use of the school only, freelance instructors welcome.

No horse care bills!

'HH' social activities.

Opportunities to take the horses to local fun rides, events and local shows.

Trailer for hire.

Please contact us to learn more about our Horse Hub scheme.

Contact Us