What's On

Events and Activities at Bryngwyn Riding Centre.

PONY MORNINGS

Pony mornings run once a week throughout the holidays (contact us for upcoming dates). They consist of grooming, painting/decorating the ponies, riding and we normally teach children about one pony care topic. Pony Mornings run from 10am-1pm and cost £25 but if you have two or more children it'll cost £20 each. Please send your child with a snack/lunch/drink.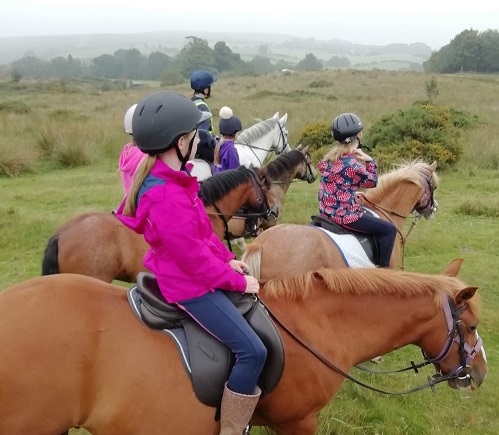 BHS CHALLENGE AWARDS

We are offering BHS challenge awards designed for the leisure rider or anyone interested in learning more about horse care. Develop your skills, knowledge and confidence through a wide range of topics that cover all aspects of horse care, riding and lunging.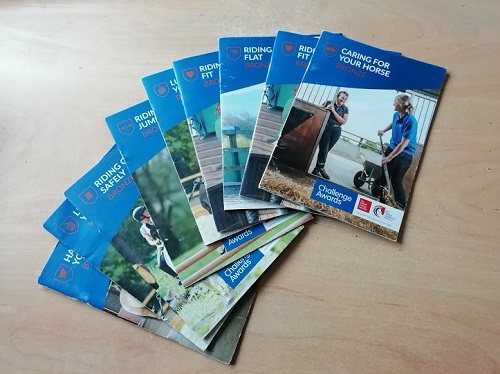 PONY PARTIES

Fancy something different for your child's birthday? We offer pony parties for boys and girls. They can brush, paint and ride the ponies. We have a large room available for you to have food and cakes in, the room is big enough for a few party games as well.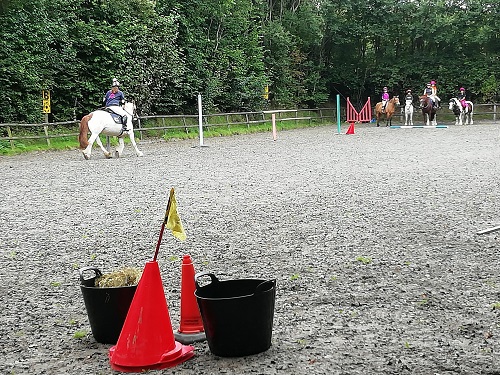 PONY CAMPs

The Mini Pony Camp is open to ages 10yrs and under/ 10am + 10:30am equivalent in Saturday lessons.

Pony Camp is open to 10yrs+/11am and 12pm equivalent in Saturday Lessons. The camps will include:

Hacking
Lessons
Horse Care
BBQ
Games
Lots of Fun!
Spaces are limited and do fill up quickly so give us a bell if you'd like to book in.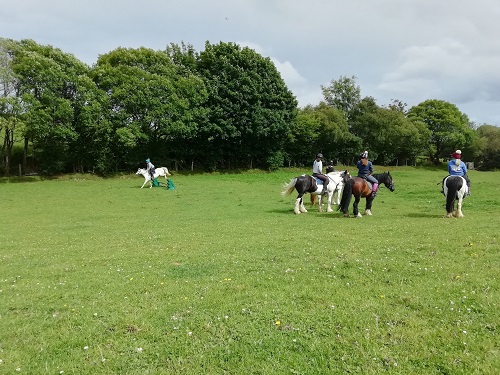 ADULT RIDING WEEKEND

A fun, social weekend consisting of optional camping, lots of riding, games, hacking, lessons and laughs. Spaces are limited so if you would like to put your name down, please contact us.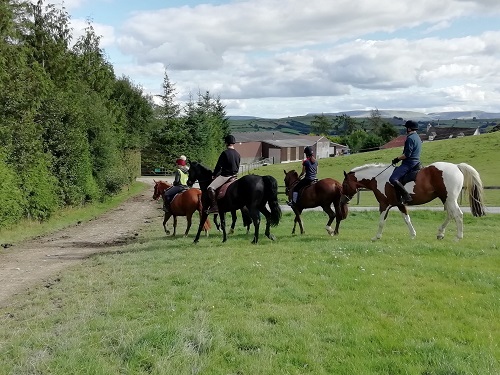 We also run our regular groups! Please contact us if you have questions or would like to book in!

Contact Us
Groups